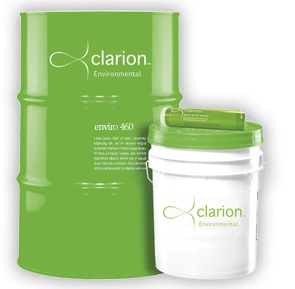 These high-performance products are designed for use in equipment operating in environmentally-sensitive areas such as in the marine, off-shore drilling and forestry industries.
They are inherently biodegradable and non-toxic.
Stevenson Oil is wholesaler for Clarion Environmental Products that are manufactured for use in environmentally-sensitive areas.
Their oils have a longer service life and are easily recycled. The grease is water-resistant and the gear lubes are biodegradable.
If you're looking to improve your impact on the earth, these products minimize the degradation with their non-toxicity.
Here are some of the industries that use these products:
Forestry Industry
Marine Industry
Off-Shore Drilling Industry
Contact us today at 855-943-3337.
Or, learn more:
Clarion Green Bio Hydraulic Fluids
Clarion Green Synthetic Gear Fluids
Lubricants: Marine Applications that are Safe for the Environment